CUSTOM PRODUCTS
At SAFETRAX we pride ourselves in our ability to customise our existing products to suit the needs of different customers. Ask us if you need you want something different or innovative.
Fibreglass Handrail
Pedestrian & Rail Edge Protection
Steel Safety Fence
Embankments & Fall Protection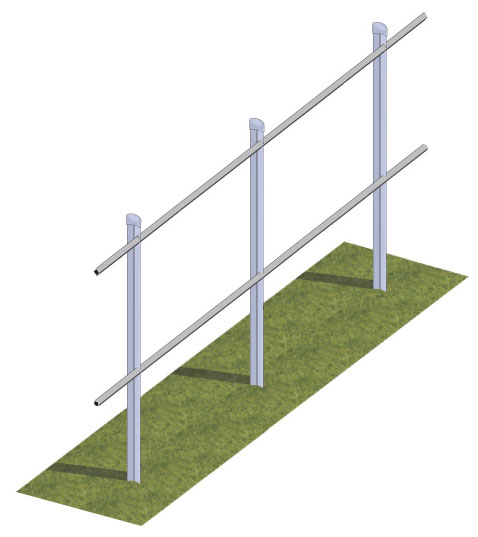 Patented Handrail system designed to quickly erect a permanent barrier. Erected by hand or with a specialised Hi-Rail Vehicle for fast trackside installation minimising "Worksite" interruption.
Trackside equipment or signage support